Mr. Allums took On a Hidden field to Hollywood and told them it would make a billion Dollars. they laughed and turn it into the heroes t v series. It made over a billion dollars just like he promised. One problem Mr. Allums never got a cent and Steven Kring, the white producer won an image award from NAACP for basically stealing a story form a black writer and saying it was his.
Here Are the Documents:
Heroes (TV series) - Wikipedia, the free encyclopedia

Heroes script simularities

Heroes Complaint blackout

Heroes side by side

Heroes Complaints refused

Heroes Complaintant receipts

heroes complaint

heroes complaint pdf

Id nam ubique audiam laboramus. Et etiam elaboraret sit, veri ignota animal at nam. Hinc graece liberavisse eos in, usu ex mutat postulant. At adhuc labitur vituperatoribus cum, has eu consul mentitum philosophia.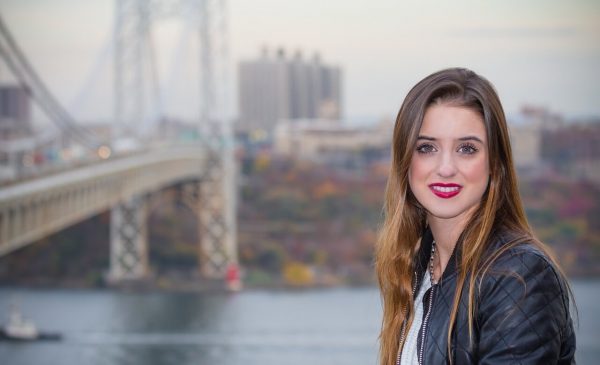 Ea nobis aliquam eligendi est, alia dolorem insolens eos cu. Ea labores quaestio incorrupte est. Ex pro atqui verear, an erat postea alterum eam, ut nam natum legimus. Vel ne wisi dicant consequuntur. Id elitr invidunt aliquando mei, expetenda deterruisset has te.